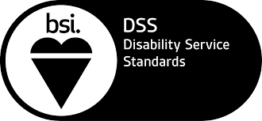 Registered Providers for NDIS
Here at Clarence Valley Home Modifications and Maintenance Service Inc. we pride ourselves in being able to offer a varying and large range of modification and maintenance building services. This now extends to The National Disability Insurance Scheme ( NDIS ). We are proud to be the only building service in the Clarence Valley that is a member of NDS (National Disability Service) and a current holder of Disability Service Standards (DSS) Accreditation, having achieved our verification to become registered providers of the NDIS.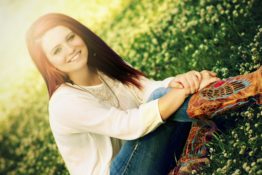 So let us help you achieve your goals by engaging our registered building and planning service. With years of experience in the disability sector, you can be assured that our expert building team will deliver the modifications you need professionally and with dignity.
National Disability Insurance Scheme
Standards and Quality Assurance
An overview of the National Standards Six National Standards
There are six National Standards that apply to disability service providers.
Rights: The service promotes individual rights to freedom of expression, self-determination and decision-making and actively prevents abuse, harm, neglect and violence.
Participation and Inclusion: The service works with individuals and families, friends and carers to promote opportunities for meaningful participation and active inclusion in society.
Individual Outcomes: Services and supports are assessed, planned, delivered and reviewed to build on individual strengths and enable individuals to reach their goals.
Feedback and Complaints: Regular feedback is sought and used to inform individual and organisation-wide service reviews and improvement.
Service Access: The service manages access, commencement and leaving a service in a transparent, fair, equal and responsive way.
Service Management: The service has effective and accountable service management and leadership to maximise outcomes for individuals.
For more information